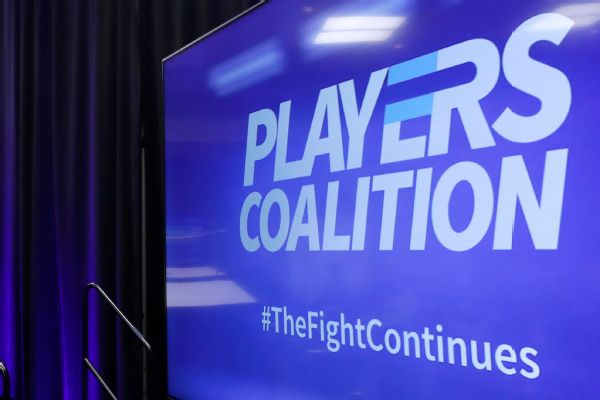 NEW YORK — The NFL is expanding its partnership with the Players Coalition to address issues of racial and social justice with a five-year extension and a $15 million grant through its Inspire Change initiative.
The agreement announced Thursday comes as the league and its teams say they have surpassed a $250 million commitment to combat systemic racism. The NFL said that goal was reached four years ahead of schedule.
"Combating social injustice is a continuous process," commissioner Roger Goodell said in a statement. "The NFL family understands the role we have in shaping and contributing to a more equitable future. The more experience we have doing just that, the stronger our drive is to continue."
The NFL's social justice grants have supported more than 650 local nonprofits, nearly 2,000 matching grants from current and former players, and more than 40 national grant partners.
The Players Coalition is an independent nonprofit aimed at social justice and racial equity. The group works with 1,400 pro athletes, coaches and owners across sports leagues.
"We need to be vigilant in the fight for racial justice always — not just when there are mass protests in the street and it is popular to do so," said Players Coalition co-founder Malcolm Jenkins, a defensive back for 13 seasons with New Orleans and Philadelphia. "We will continue the fight."
The NFL said it is narrowing the focus of its Inspire Change initiative into four areas: fostering mentorship for better outcomes in education and beyond; advancing access to financial literacy and career pipelines; creating changes in policing through law enforcement-community collaboration and expanded 9-1-1 response options; providing transition support for the formerly incarcerated and advocating for key reforms to the criminal legal system, including pre-trial detention.