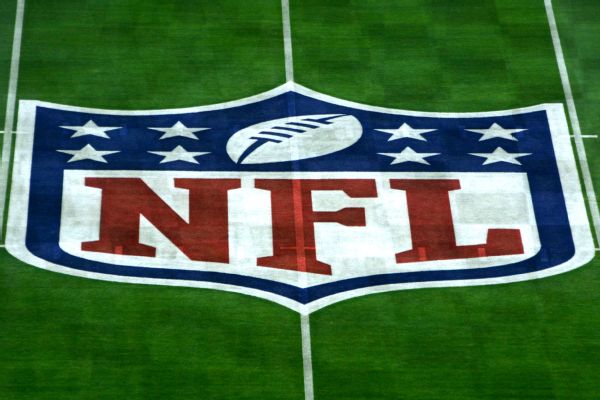 The NFL has told its 32 teams that the 2023 salary cap will be a record $224.8 million, a source confirmed to ESPN.
This marks an increase of $16.6 million from the 2022 salary cap, which was $208.2 million.
The league will notify teams of total costs, including player benefits, in March.
The news was first reported by NFL Network.
Teams will be allowed to negotiate with unrestricted free agents starting March 13 at noon ET. The 2023 league year will officially begin on March 15 at 4 pm ET, after which time free agent signings and trades can officially be announced.
The Chicago Bears are projected to have the most salary-cap space, with more than $91 million, while the New Orleans Saints have the least as they are projected to be over the cap by more than $58 million, according to OverTheCap.com.
Teams must be under the salary cap by the start of the 2023 league year.
ESPN's Jeremy Fowler contributed to this report.